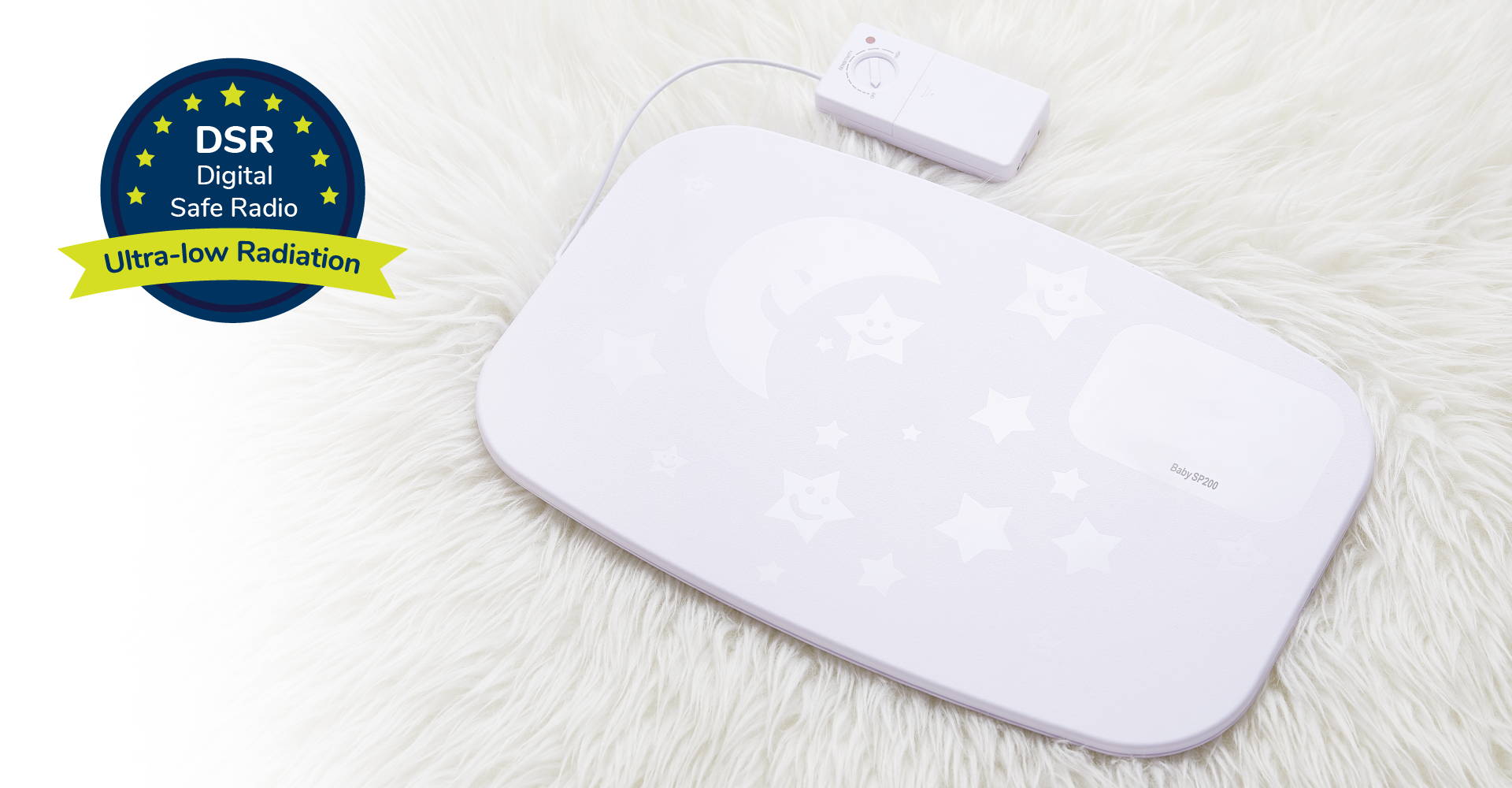 What is Bebcare Breathing Sensor Mat?

Ease all your worries and anxieties and get a full night's rest with the Bebcare Breathing Sensor Mat. The sensor mat features three piezoelectric sensors in each board and will detect abnormal breathing patterns and sound an alarm if it detects a pause or irregularity in the baby's breath.
Patnented Pressure Sensing Technology
The unique properties of piezo film as a dynamic sensor make it particularly well- suited to the detection of vital signs, when in direct contact with the skin or through intervening layers. The mounts transfer breathing pressure from the board into the sensor. To increase the surface area, parents can simply connect two boards together. Sleep well through the night, knowing your child is safely, and happily, asleep.
Connects to Bebcare Hear's Mother Unit
The Sensor Mat connects to the Bebcare Hear mother unit so you can track the baby's vitals from the comfort of your own bed or the other end of the house.
---
Bebcare Breathing Sensor Mat Specifications