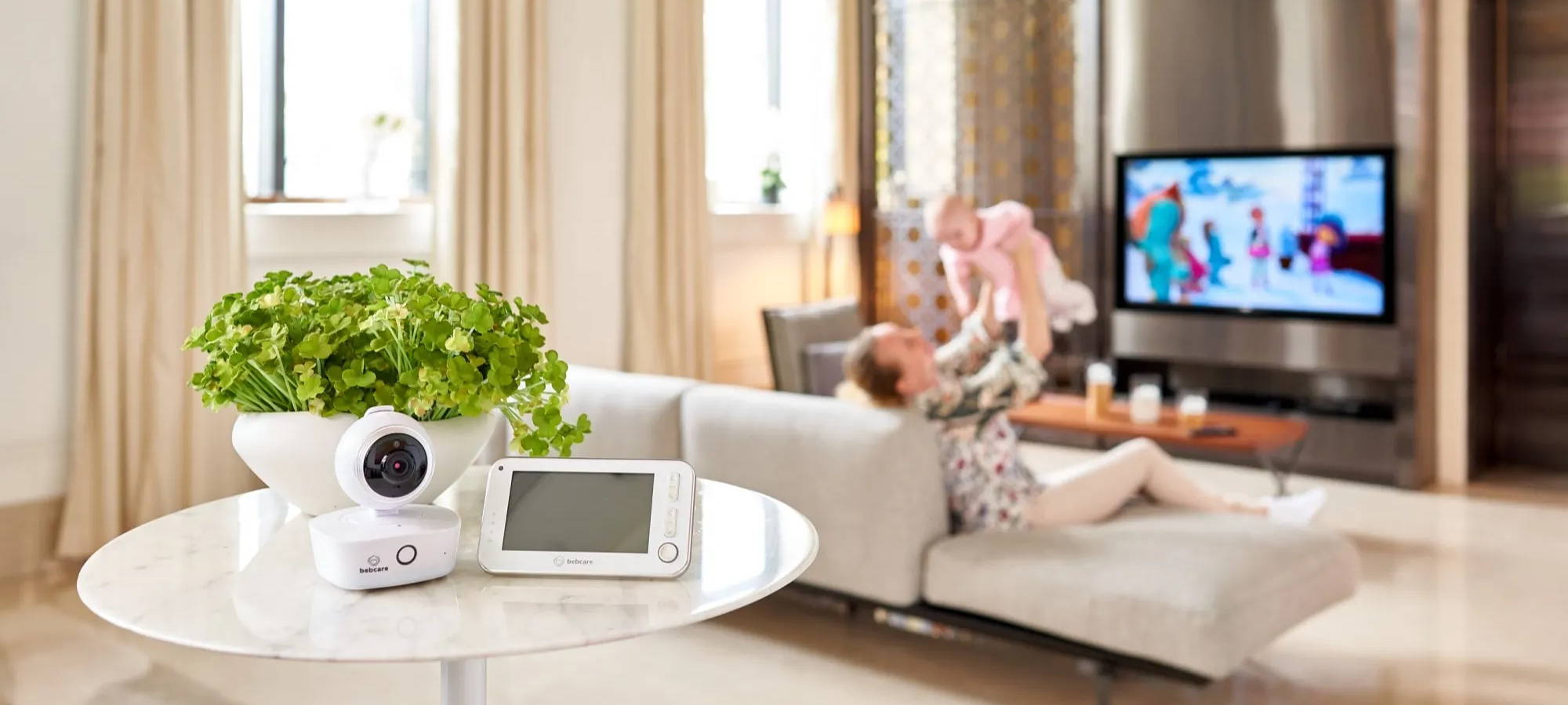 User Manuals for Bebcare Baby Monitors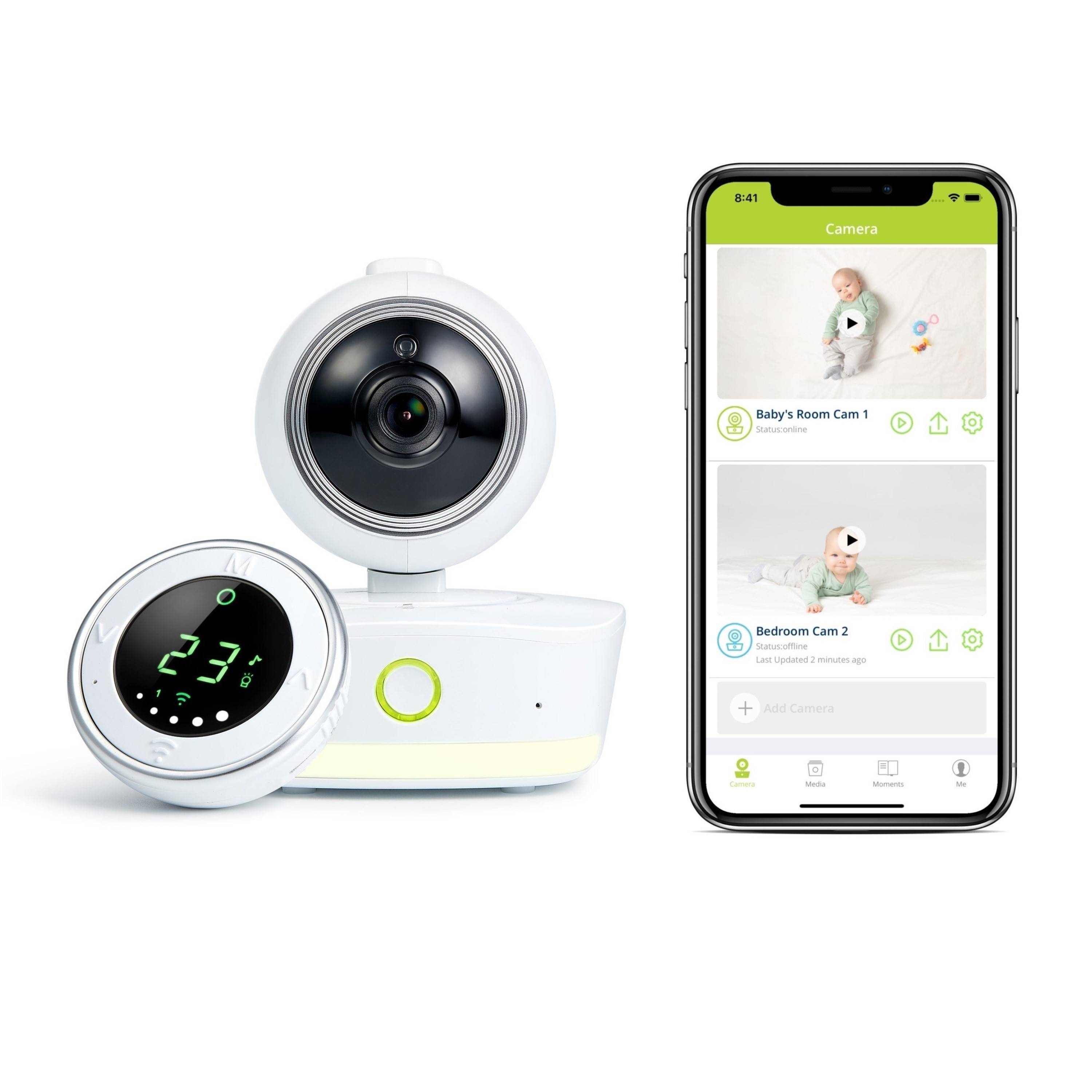 Bebcare iQ WiFi HD Baby Monitor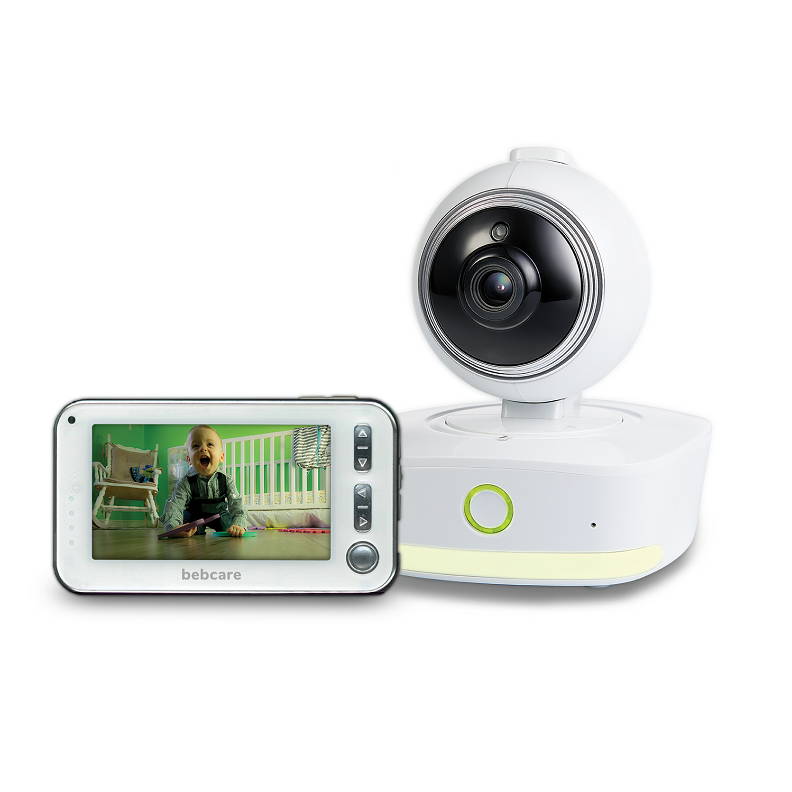 Bebcare Motion Digital Video Monitor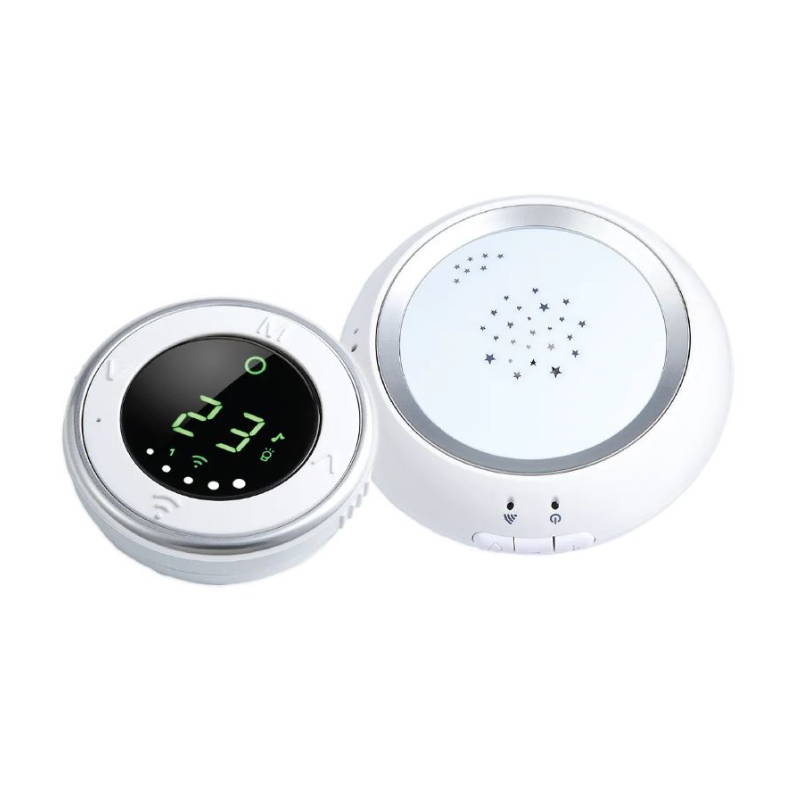 Bebcare Hear Digital Audio Monitor
Still Have Questions about Bebcare Products?

Contact Bebcare customer support team at this page. We generally reply to your questions within 24 hours.
Why Does Bebcare Go Paperless?

Bebcare is an environmentally-friendly brand. It is within our company ethos to create products that do not create more waste and harm to our environments. According to the World Bank, global waste will grow by 70 percent by 2050 unless we all take immediate action in our everyday lives. Bebcare has taken a small step in this direction by turning digital for our product's user manual. We no longer include a paper user manual to reduce paper waste.
Please help support our mission in creating a healthier environment for our children.