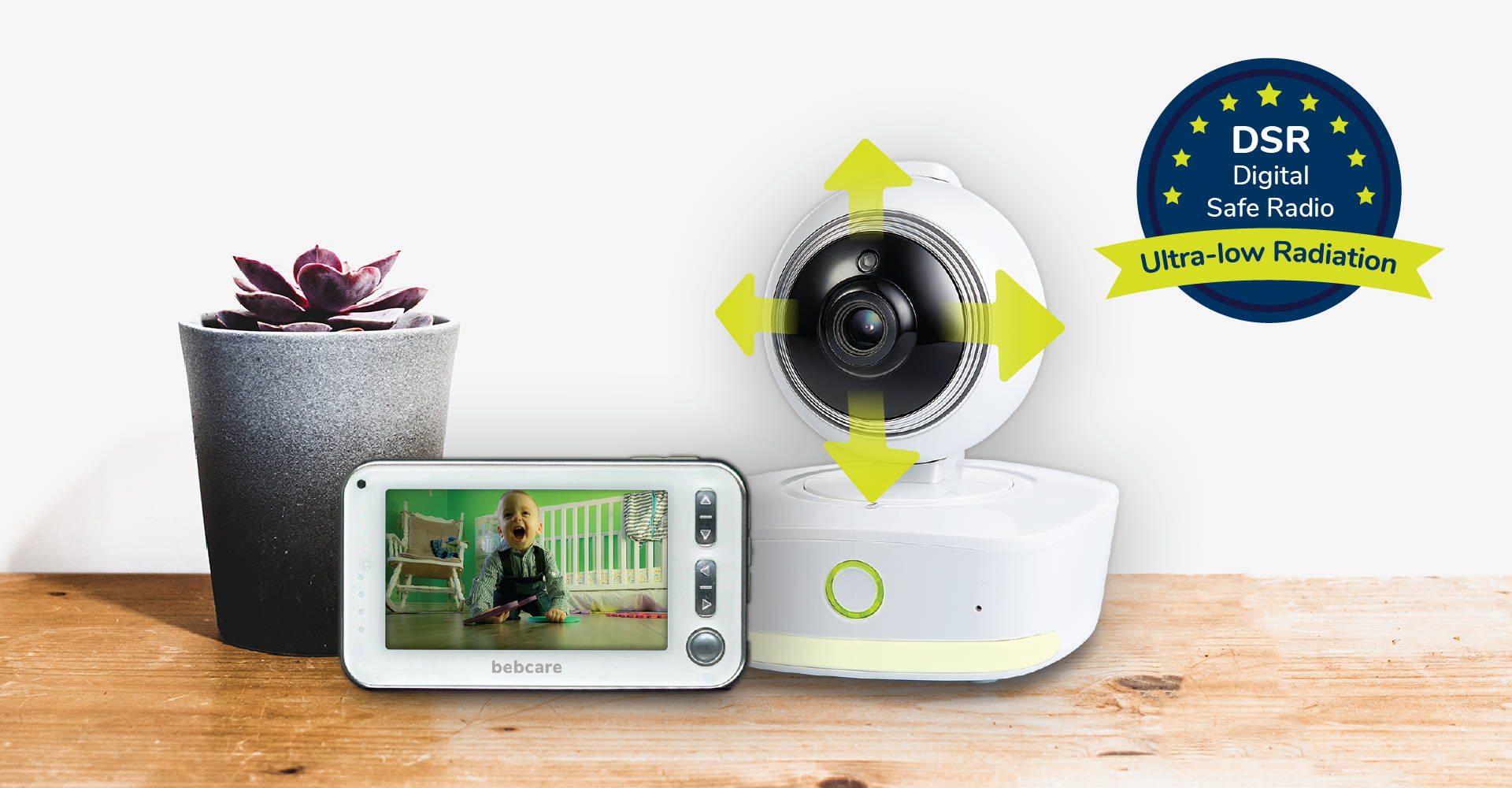 Works great on my iPhone! Love the ability to check my baby from anywhere
The high definition video is absolutely amazing on this. I love watching my baby girl fall asleep even when I'm at the office (my parents-in-law helps me watch my baby). My iPhone connects really quickly to the camera, so I am able to check my baby whenever I want at my finger tips. Love it!
Additional cam for my system
Works as expected. My wife and I are able to pair the second camera to our phones. I like that we can both check on our baby at the same time. It works.
Good camera quality
Easy to pair the new camera with our existing IQ monitor. I really like the ability to see multiple cameras on the same account.
Shipping was really fast too, since the new camera package arrived within a few days.
The picture quality is really superb
My husband and I share account to watch our baby on the smartphone. The app shows a really good picture quality that works even if we're not at home
10/10 would NOT recommend
I was so excited to find a product that claimed low emf. We have been SO disappointed with the product though. Reasons being:
1) the lights, it looks like a rave is going on in my baby's room at night. There is a flashing blue light and green light and they are so freaking bright. I have the lights taped with multiple layers of duck tape/electrical tape and the light is still an issue and disturbs my son. He is very distracted by the flashing lights.
2) there is always lag, we are on fiber internet and our connection is so fast so I know the connection is not the issue
3) the device will just go offline and we cannot reconnect - this happens all the time
So to sum it up - this product is unreliable and is a huge disturbance to baby's sleep. I want to smash this camera with a freaking bat, it has caused us so much grief.
Safety matters
94% LESS RADIATION EMISSIONS
Than your average baby monitor on the market. Safety is what matters.
Bebcare Customer Testimonial
★★★★★

The battery life and wireless range of my Bebcare baby monitor is amazing! This baby monitor gives me comfort knowing my baby is safe.
★★★★★

I have gone through two other video monitors, but Bebcare Motion is still the best performing baby monitor. It's reliable, battery-life is great, video quality is excellent.
★★★★★

I love my Bebcare Hear and the smart breathing sensor mat. I can't live without my Bebcare baby monitor set!
★★★★★

No white noise! This one is a savior because I'm very sensitive to noise when it comes to sleeping
★★★★★

This was the best baby shower gift we received. The Bebcare Motion has tons of safety features.
---
Bebcare Motion Specifications